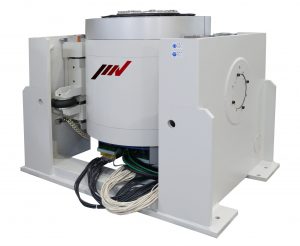 THP Systems are pleased to announce that they have been contracted to deliver high force water cooled and air cooled vibration test systems to Airbus Defence and Space in Stevenage, United Kingdom.
The vibration systems will be supplied by IMV Europe. They will have an individual force capability of 200kN and 65kN respectively.
As part of the contract, both systems will incorporate a VST Type horizontal slip table and vertical head expanders for each system.
"Securing these vibration systems will improve our test capability and help us prepare for qualification and pre-launch test campaigns for our next generation satellites.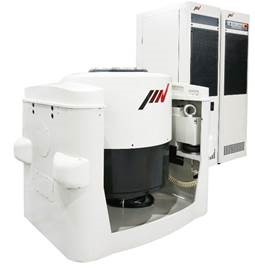 We look forward to working with THP and IMV on commissioning these systems in our Stevenage spacecraft factory." said Greg Richardson – Head of Satellite Test & Launch Services at Airbus Defence and Space in Stevenage.