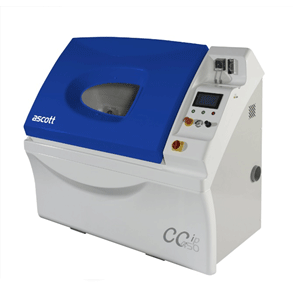 THP Systems have today announced that they have signed an agreement to distribute the full range of Corrosion Test Chambers from Ascott Ltd in the United Kingdom.
Ascott are a world leading manufacturer of corrosion test chambers and their product range includes salt spray cabinets, salt spray Chambers and cyclic corrosion chambers for corrosion testing.
Andy Leadbeater, Director of THP Systems commented "The addition of  Ascott products enhances our current portfolio and is in line with our strategy to provide customers with a one stop solution for all their physical test needs.
Ascott are a world leading company, who have built a reputation of delivering high quality products that ensure that customers can test to the latest industry standards, we are looking forward to expanding their sales in the UK."
For more information on how THP Systems and Ascott can enhance your test capability's, please visit  http://www.thp-systems.com/principles/ascott/ or contact us on info@thp-systems.com
.