THP Systems Limited Works with a number of Partner companies to enhance our total solution offering to our customers
We have developed the relationship's with these partner companies over a number of years and are pleased to be able to offer their products as part of our portfolio.
JB Engineering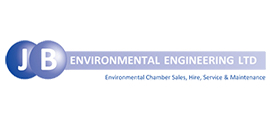 JB Environmental Engineering was formed by Jake Browne in 2004 and has rapidly grown to be the UK's leading specialist engineering company with unsurpassed expertise in the procurement, installation, testing and maintenance of all types of environmental chambers.
Their highly qualified and specialist staff have an enviable reputation for quality of service, together with excellent customer care and their diagnostic and trouble shooting skills are second to none on a wide range of Test Chambers.
PCB Electronics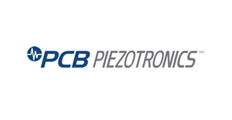 PCB Piezotronics was founded in 1967 and manufacture the largest selection of sensors and sensor accessory products worldwide. Their product lines include sensors for the measurement of acceleration, acoustics, force, load, pressure, shock, strain, torque, and vibration.
With an impressive range of complementary signal conditioning and accessories to complement there range of sensors PCB are recognised for there ability's to offer customers a secure measurement chain.
Vibratech Limited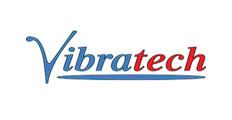 Vibratech was founded in 1998 as an Independent service company , they provide a full range of maintenance and repair services for all well known brands of Electro Dynamic Vibration test systems.
Based in the United Kingdom , Vibratech have a team of over 25 personnel who are dedicated to supplying high quality service to its Global customer base.
Vibratech  provide a comprehensive spare parts offering for all Major Manufacturers vibration test systems, along with the capability to provide high quality replacement parts , Vibratech also have a purpose built coil winding facility that allows them to provide Armature rewinds and field coil manufacturing to the highest quality .
A full range of service contracts are available to suit customers needs