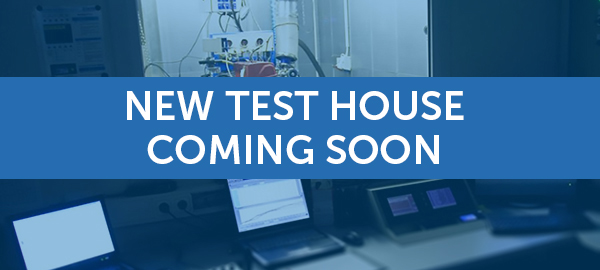 THP Services, division of THP Systems has been rapidly expanding over the last year. This has enabled us to provide more services and expand our test house. This growth, in addition to the continuing success of THP Systems test & measurement product line means we have outgrown our current office.
Therefore we are pleased to confirm our move to a larger space will happen on 8th December.
Please note our new address:
Unit 22, Woodside Industrial Estate
Works Road, Letchworth Garden City
Herts, SG6 1LA
We are excited for the move as it means we can offer a better service to our customers. The larger test house means we can also further our testing capabilities.
Whilst we will endeavour to keep disruption to business limited during the move, we hope you can accommodate a settling in period after the 8th December.
We look forward to welcoming you to the new test house in the near future. We hope for your continued support as THP Systems & Services grow to provide a one stop solution to all your test & measurement needs.
For our full product portfolio and further information on test equipment available visit:
www.thp-systems.com or email: sales@thp-systems.com
To book a test or for further information on test house capabilites visit: www.thp-systems.com/thp-services
or email: services@thp-systems.com