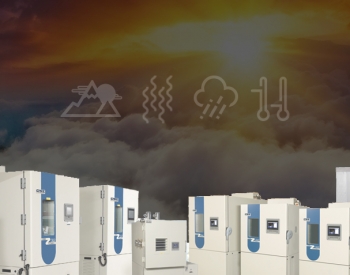 Request Information or a Quote
For further information, specifications or advice, please contact THP Systems on:
Telephone: +44 (0) 1462 481859
Email: sales@thp-systems.com
Environmental Testing with Chambers
It is critical for manufacturers to locate product flaws before their product reaches the market. By testing your product in an environmental chamber you can:
Reduce Product Development Time
Increase Customer Confidence
Ensure Product Quality & Reliability
Forecast Life Expectancy
Reduce Costs
Increase Profitability
Reduce After Sales Service
Environmental Chambers are used for various types of testing such as prototype evaluation, research & development testing, production testing, accelerated stress testing, reliability testing, failure analysis, and any other application where environmental simulation is needed.
Chambers can simulate virtually any type of environmental condition such as temperature, humidity, altitude, vibration, solar, wind & rain, dust, etc. Test chambers are available from 1.2 cubic foot of interior workspace and up with temperature range capabilities of -184°C (-300°F) for cold chambers all the way to 350°C (662°F) for the extreme high temperature conditions. All chambers contain stainless steel interior with a powder-coated exterior finish.