L.A.B and THP Systems have recently successfully installed an AD160A precision drop tester at TTS Cleantec, Germany.
The AD160A enables TTS Cleantec to test their products for impact damage by accurately dropping them from variable programmable heights up to 2100 mm.
The AD160A comes complete with a digital handset that ensures that TTS Cleantec can set their precision drop heights. An a auto position function is also included as standard on the AD160A that ensures that TTS Cleantec can perform repetitive tests accurately.
The system has also been designed to allow compliance to ISTA, ASTM, ISO, MIL STD, and other internationally recognised test standards.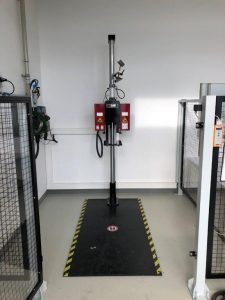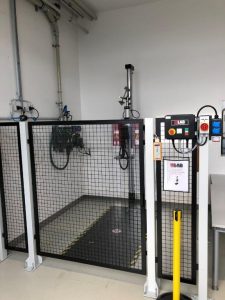 For more information on the range of TTS Cleantec products, please visit https://www.festool.de
To explore how THP Systems and L.A.B can enhance your package testing capabilities please visit www.thp-systems.com or contact us on [email protected]