Control System
Launcher
Rapid creation of a test from a set of pre-defined templates conforming to most international test standards.

System Monitor
Remote monitoring of the test status over the internet.
The status of the test, and the amplifier or shaker operation can be viewed on a remote PC using a standard internet browser. Problems or errors are easily identified.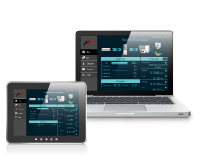 Key Features
Silent Water Cooled Design
Design lock-out system for low frequency testing
Easy maintenance (25 minutes for assemble and disassemble)
Up to 100 mm peak-peak displacement (4inch)
Standard Parallel Slope Guide support System (1.3 times greater rigidity and 10 times durable than conventional supports)
Body and Armature Positioning
Available Options
ECO-Shaker
ECO-shaker is an electrodynamic vibration test system in which the output of the power amplifier, power input to the vibration generator and cooling blower speed are automatically optimised, according to the payload and test requirements.
Complicated manual settings are no longer needed. Changes in the operating environment or in test level are accommodated without operator intervention.
Features
Only vibration test levels need to be set
Automatic response to changes in sample under test or test level
Continuous monitoring of temperatures used to control blower speed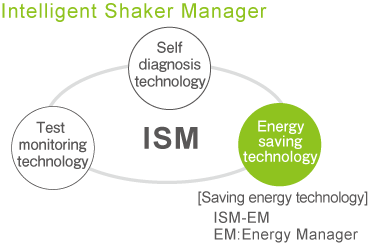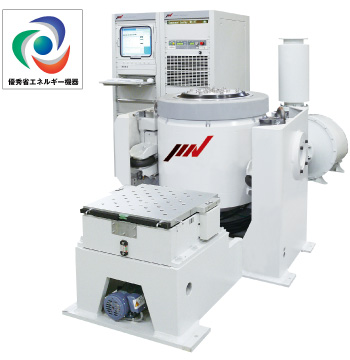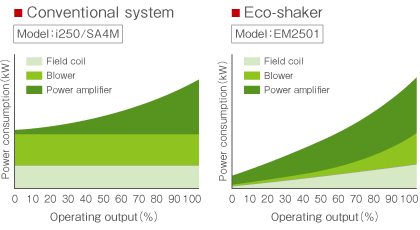 ---
High performance slip table
Hydrostatic-Bearing Slip Tables from IMV Corporation are of the latest design and use hydro-static bearing blocks which are attached to the underside of the slip plate to enhance the performance of the test system.
Features
High moment resistance
Low cross-axis acceleration
Low distortion
No requirement for a separate hydraulic unit
Good work efficacy
Smaller system installation space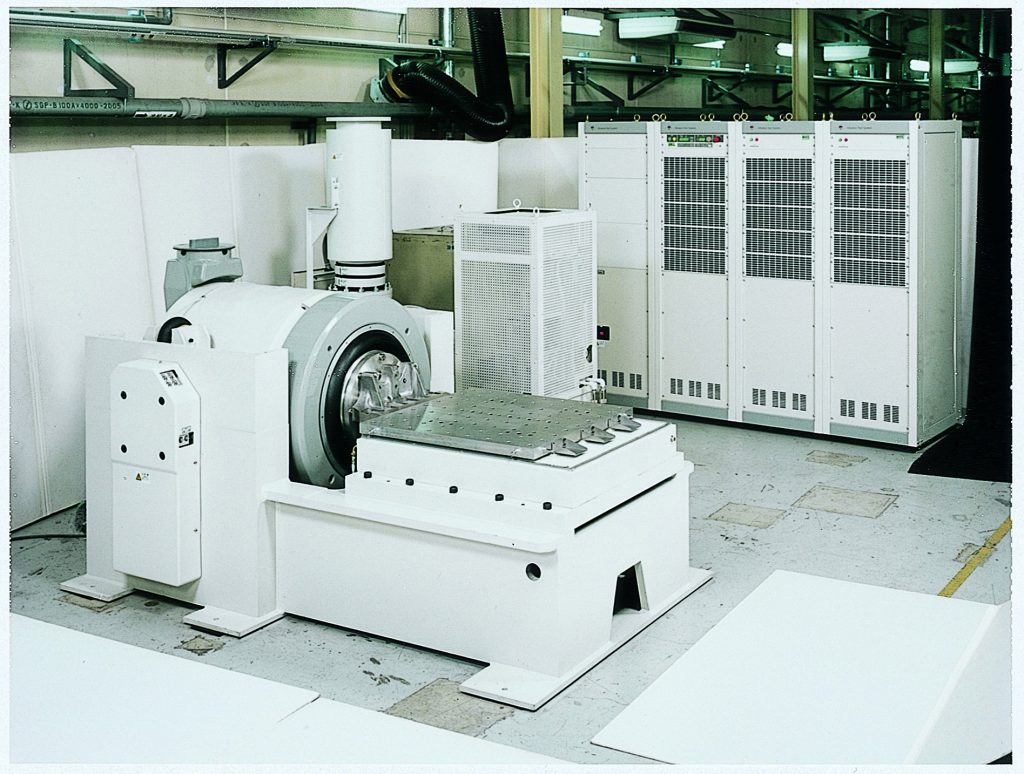 ---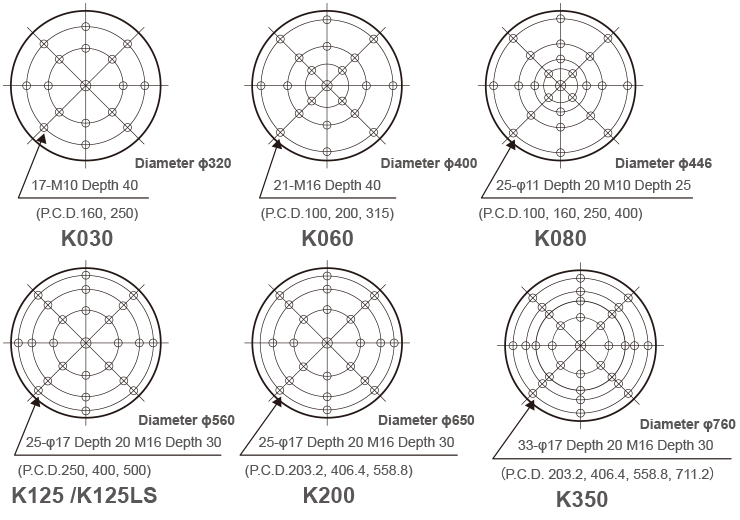 Variable Armature Insert Pattern
The option to freely select the table insert pattern on the shaker armature.
Selecting this option, the armature mass will increase.
Due to combining with other options; the horizontal slip table, insert pattern may have restrictions
---
Head Expanders
The purpose of a Head Expander is to allow testing of multiple items simultaneously, or expanding the test area of a shaker for larger test samples.
Head Expanders can increase efficiency, or simply expand your test capabilities on an existing Vibration Test System.
Features
Increase Efficiency – Test Multiple Items Simultaneously
Expand Test Capabilities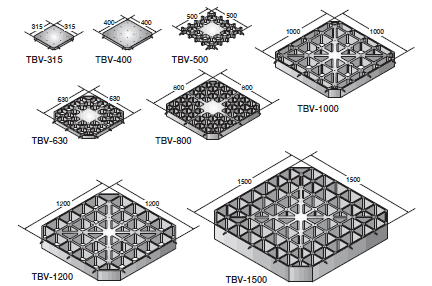 Request Quote
Please select the form below relevant to your enquiry: